Financial Planning in New Zealand can be confusing, but we're here to make things perfectly simple for you. After all, it's as easy as knowing what you want in life, and making a plan to achieve it.
Most of the time when New Zealanders think of financial planning they think retirement planning or investments. But at Cole Murray, financial planning is a bit more logical – it's about looking at your total financial picture, not just one thing in isolation, and helping you plan and achieve your goals at every stage along your financial journey.
And if you're prone to have life get in the way of a good plan, think of financial planning as the compass that keeps you on track, and your Financial Adviser as your faithful guide.
So, what's the process for a financial plan?
We meet: you'll meet with our friendly qualified Financial Adviser to get a snapshot of where you are now, and where you want to be in the future. We'll work together to find your personal financial goals that you would love to achieve for you and your family. 
We do: we'll then go away and formulate a plan that offers smart recommendations to get you to your financial goals the best way possible. 
We deliver: At our next meeting, we'll deliver 'the plan' to you, complete with professional advice and assistance on how to make it happen. 
Simple! 
Like any good plan it requires solid implementation and follow up – it's not designed to sit in the bottom of the drawer! Your Financial Adviser will keep in touch with you at agreed intervals to ensure things are on track for you and to make adjustments as life happens.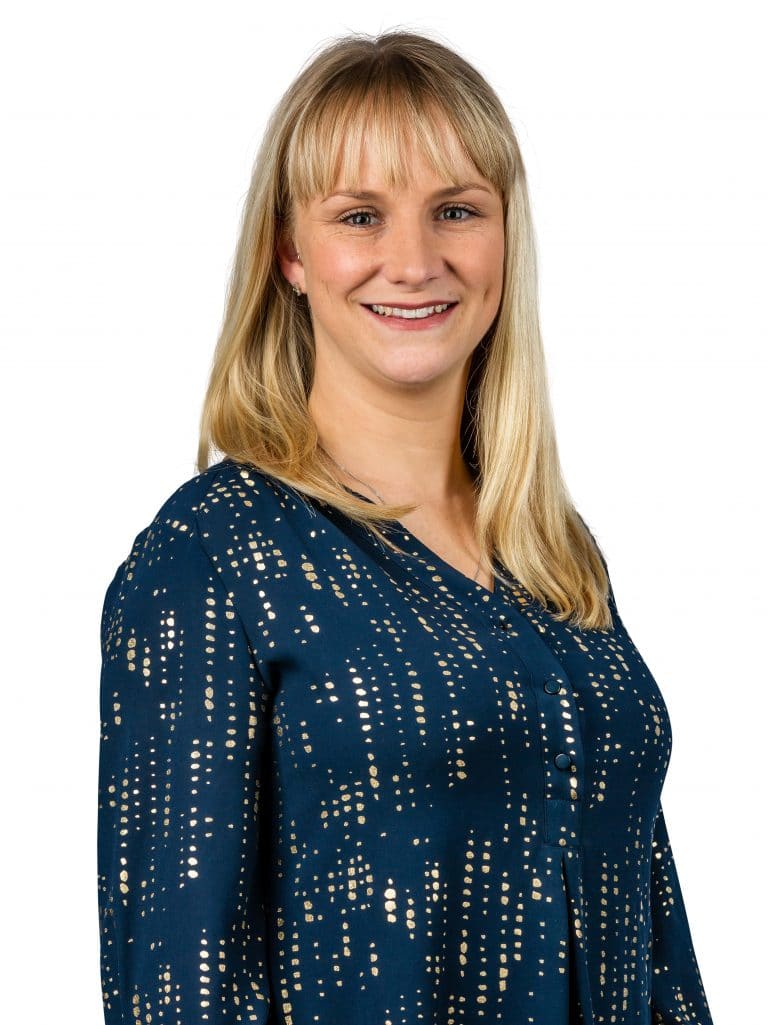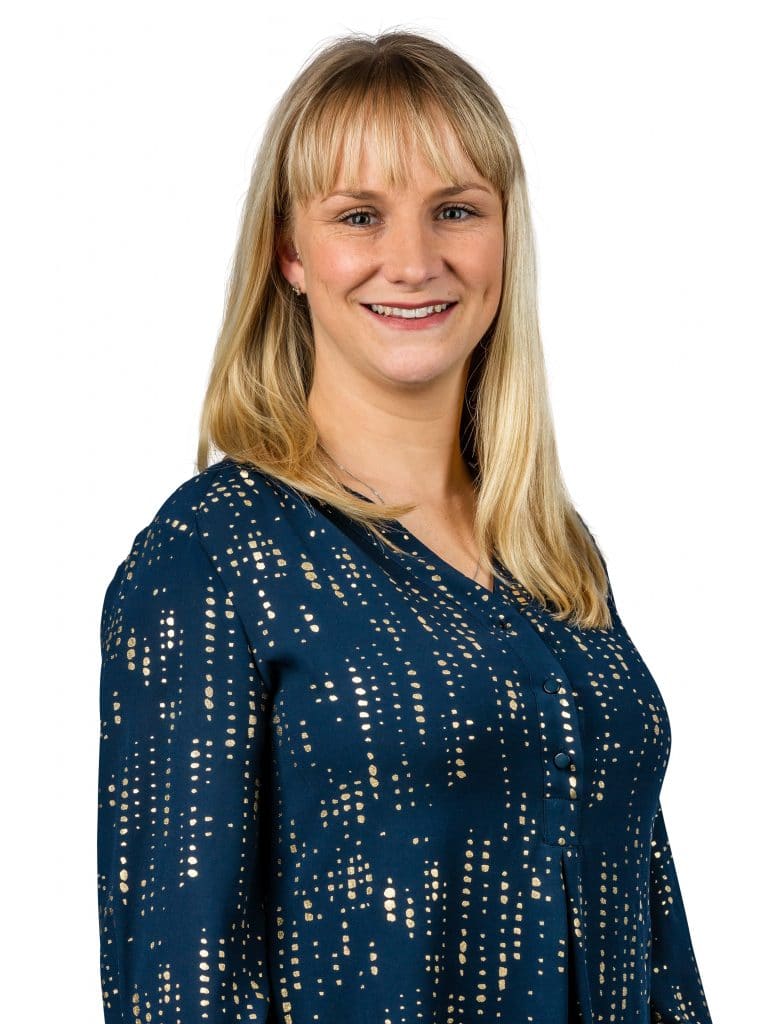 So, what's in 'The Plan'?
The plan is a personal tool you can use to get the most out of your financial life. The plans themselves are very easy to follow and provide simple steps on how to achieve success, not only this your Financial Planner is there to ask the hard questions and to provide support and encouragement.
The plan covers:
your current financial position (how much you own vs how much you owe), and where your money is going
your personal financial goals (don't worry – if you don't know what your specific goals are, we have ways of helping you figure this out!)
your appetite for risk, as determined by an industry-leading risk assessment questionnaire
easy to understand professional advice and recommendations on how to achieve each of your goals within the desired time-frame (including expert tips on how to structure your finances to make your dollars go further)
identification of areas where we think you or your family may be exposed to unnecessary risk or could benefit from further advice
Our expertise lies in identifying your areas of need and setting an individualised plan that is unique to you. This process is totally collaborative with you – after all it is your plan!
Having a plan will help you do things!
Once you have a plan in place, you'll likely be amazed at the freedom you will have. Knowing you have a plan removes stress, worry and guilt around money, and allows you to enjoy your lifestyle today knowing tomorrow is under control. Hello holidays!
Most importantly, the plan is there for you to protect your family and loved ones. It's about making the changes now that could benefit you and your children in the future.
For a no-obligation chat about getting your plan happening, enquire with us today.
Photo by Romain Dancre on Unsplash