Client Satisfaction Survey
$100 New World Voucher Draw - T&C's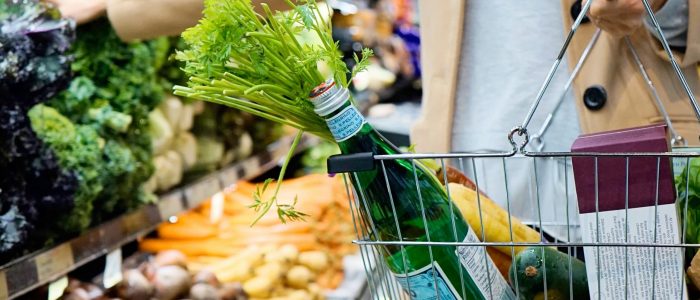 By completing this survey you are automatically in the draw for a New World voucher!
Each quarter one client will be drawn to win a $100 New World voucher. Each prize will be drawn on the following Tuesday of the next quarter, and is not redeemable for cash.
Winners will be notified by phone and/or email. If the prize is not claimed within 7 days it will be forfeit. The prize is drawn from the respondents to all of Cole Murray's Client Satisfaction surveys within the previous quarter. Entries must be genuine, and Cole Murray reserves the right to decide what is genuine.