Financial Wellbeing contributes to our overall happiness. If your employees are experiencing financial stress, this is most likely impacting their work commitments and their productivity.
Having high debt stress can also make you susceptible to serious health problems, such as severe anxiety, depression, migraines, ulcers or heart attacks. With Covid and other winter bugs lurking around at the moment, businesses are already struggling with workloads due to employees being away.
How can you support your employees with their financial wellbeing?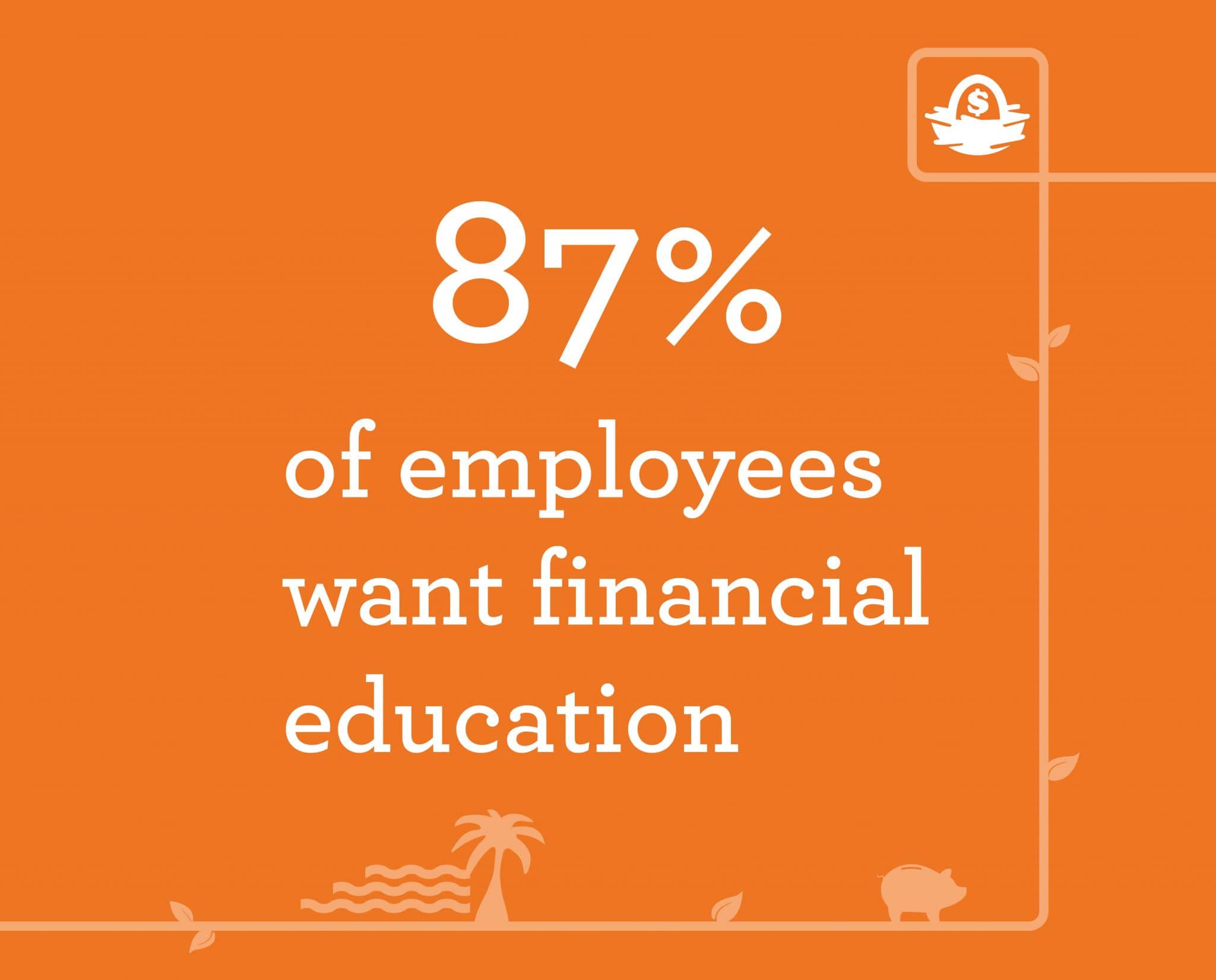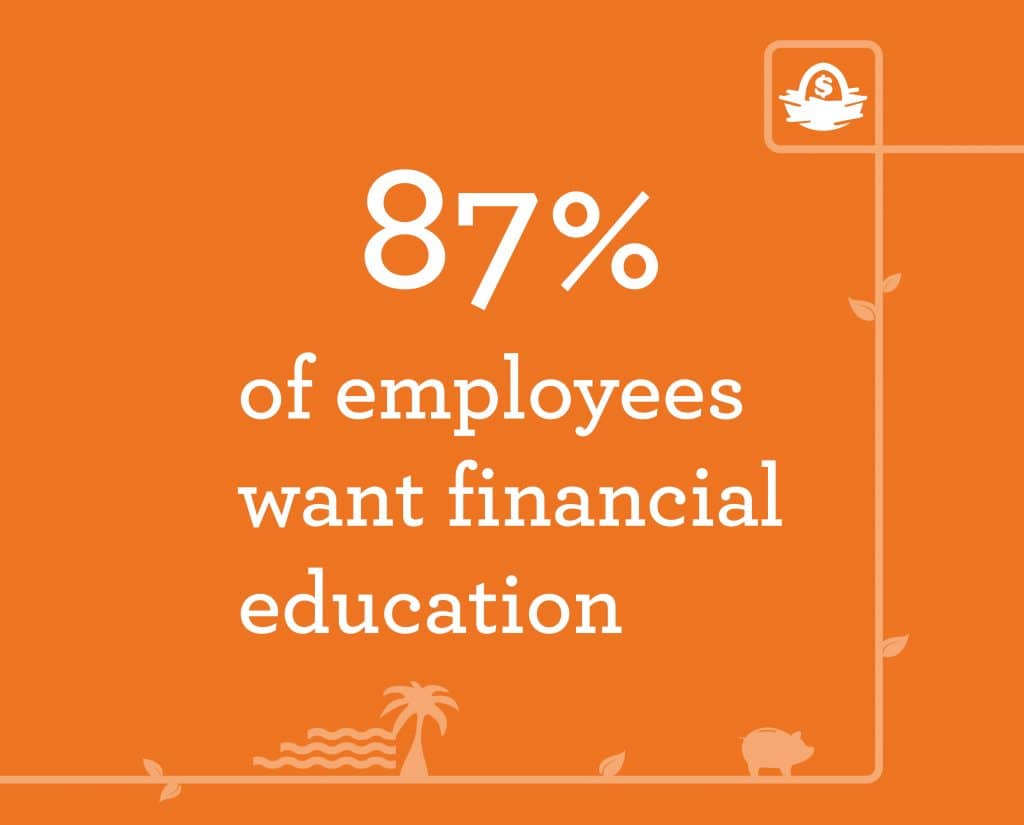 So, let's begin here. By setting goals, looking at finances and seeking financial advice, we can begin to feel more financially empowered.
Although it seems like the best solution is to earn more money, actually taking a look at your finances with an expert adviser and learning how to manage your money smarter can go a long way.
KiwiSaver is a great start. Cole Murray can set up an Employer Chosen Scheme for your business. This means new employees will automatically join your KiwiSaver scheme.
Why have an Employer Chosen Scheme?
Benefits for your company
Makes administration easier because you and your employees deal with one point of contact for everything related to KiwiSaver.
Encourages employee loyalty.
Your own experienced financial adviser (at no cost).
No added costs to your business to manage your teams financial wellbeing
A Cole Murray Financial Adviser will work with your staff.
Quarterly visits on-site from a Cole Murray Financial Adviser.
Benefits for your staff
Encourages them to join KiwiSaver.
Help get them to start planning for their future.
Long-term benefits.
A financial adviser to help them choose how they want their money invested.
Could be eligible for a member tax credit of up to $521.43 each year.
Use their KiwiSaver money to put towards buying their first home.
A Cole Murray Financial Adviser will contact each employee who is with another KiwiSaver fund and discuss their situation with them.
Quarterly on-site visits with a Financial Adviser who will provide education, support and advice.


Why choose Cole Murray?
We understand that everyone's needs and financial life journey are different. So our solution will be what works for you and your business. We don't just do KiwiSaver. We have a range of comprehensive financial planning services including insurances, mortgages, financial plans, and investments.
Cole Murray are able to come into your workplace and meet with your employees. Either individually or as a group to discuss their financial needs.
Get in touch today, and help your employees boost their financial wellbeing.
Photo by Jason Goodman on Unsplash