For most people, a mortgage is the largest debt we take on in life.
This is where a mortgage broker is most useful, as we can negotiate the best solution and help you structure your home loan for as much financial freedom as possible.
Banks and other financial institutions want your business. We understand their requirements and know how to negotiate, which maximises your chances of getting the best result.
If you're thinking about buying a home, you can use our mortgage repayment calculator to work out the cost of your home loan repayments.
Remember, we're financial specialists with access to all the banks and other lenders, so talk to us to get the best solution and rates on your home loan.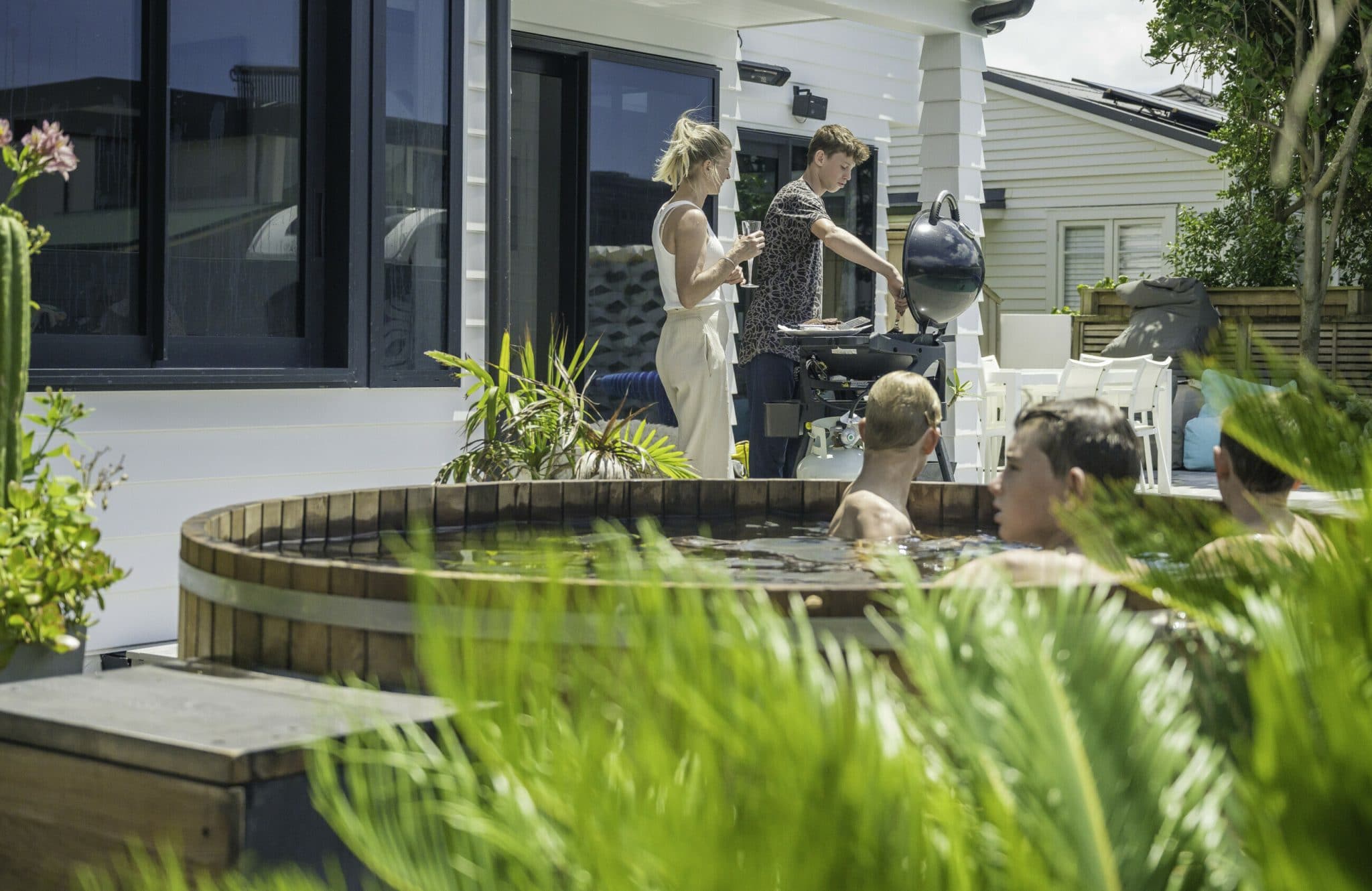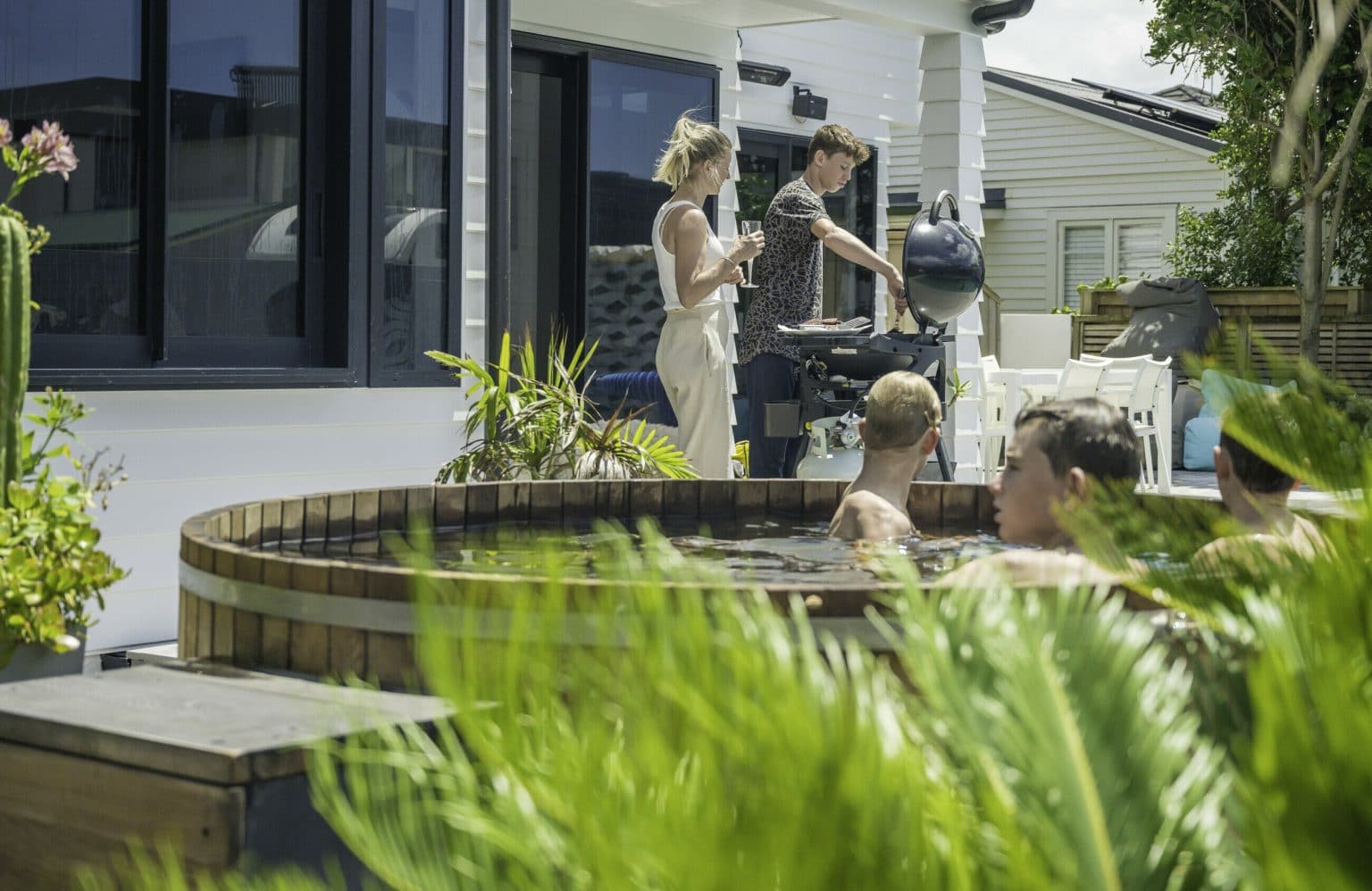 Why choose us for your mortgage?
Mortgages for first homes
Saving up a deposit to buy your first home can be easier than you expect. If you have a KiwiSaver account, you're allowed to access those funds for a first home. There are also other avenues you can take. Let us show you how to secure a mortgage for your first home.
Property remains one of the most popular ways that Kiwis make investments. Our mortgage brokers can show you the best way to structure your debt to maximise the long term benefits of your investment.
Interest rates change regularly, just like our income and living circumstances. You might need to free-up cash to cover an unexpected cost, pay off your mortgage sooner, or restructure your loan so it's more manageable. Our mortgage brokers can get you the best deal.
Building a new home is an exciting time. Getting finance for a new build can be challenging and can influence what you can afford to build. Our mortgage brokers can help to get you the finance you need to start building your home.
Excellent. Tania has been an excellent mortgage broker. I have a lot of respect for Tania and the support and service she provides. Her service is exemplary.
- Linda
Tania is the best financial expert I have ever worked with. She went above and beyond so many times whilst sorting out my mortgage.
- Cathy
We could not recommend Tania Heighway from Cole Murray, Wairoa enough. From the get go Tania worked tirelessly to help us achieve our dream home and we could not have got there if it wasn't for her. Thank you Tania.
- Lola & Trev
We first met Tania Heighway 3 years ago, at only 22 years old, when we purchased our first home. Since then she has gone above and beyond her role to help me and my family in more ways than one. She is definitely one a kind and I'm so happy we had her through everything we have been through. I've always recommended her to my friends and family and could not be more happier with the work she has done for us. Thank you so much!!!
- Galaxie
The work and advice carried out by the Cole Murray team on our behalf has been excellent our questions and queries were discussed in a manner that was easy for us to understand and allowed us to make decisions on our finance which will provide us with a clear path with our future investment. A special thanks to Ian Fraser for his patience and encouragement in helping us reach our goal.
- Ali
We highly recommend Ian at Cole Murray. All the paper work was made so easy and so helpful made the process very relaxed. Also was available for any questions and queries we had. We would not hesitate to use Ian in the future.
- Daniel
I cannot speak more highly of the service we have had from Ian Fraser. He has assisted for many months with a complicated situation. His suggestions and advice have been invaluable. Ian was available throughout the whole process. He took the stress completely away. Exceptionally professional. Kept us informed but worked very busily in the background. Would highly recommend to anyone wanting to work through any mortgage situation. Very grateful thanks.
- Joyce
Steve, I just wanted to take the opportunity to thank you for the help securing me a Bank for my mortgages, you are extremely professional and helpful throughout the process. I count it as a blessing to have found you. I will recommend you to anyone who needs a mortgage. A big thanks again with appreciation.
- Laurean
Tania has been on our journey with us buying our first home and beyond, we don't do anything financial now without her expert advice!!! She's an actual lifesaver reading and explaining all the fine print that is beyond us!!
- Kelly
I have used Steve (from Cole Murray) for a number of property transactions and also recommended him to friends, family and work colleagues. Steve has dealt with some complex deals that others would not have been able to manage and achieved a positive outcome. Steve is great to deal with and ensures he fully understands your situation to get the best results for you... I would have no hesitation to recommend Steve to anyone and always do.
- Dave
Highly recommend Ian Fraser, he worked very hard to get us a great deal with buying our house, life insurance that suited us and the kids for the future at a great price. He also sorted my KiwiSaver out to get the most return. I still get follow up emails / phone calls to make sure everything is fine and we're not forgotten (always works for the people's interest not his).
- Alyssa
This is the second time we have used Steve. We have always found him professional and courteous. He goes the extra mile for us.
- Brent and Jennifer
I found buying my first home very stressful! Steve was very supportive and patient. He was very thorough with all aspects of the mortgage and my purchase. He gave great advice and made sure I had checked everything and was happy. He always followed up any questions I had and helped a lot!
- Jackie
Officially home owners today for the first time... after years of paying rent and multiple times moving house. We now have the keys to our first home. We couldn't have done it without Tania Heighway helping us every step of the way. Thank you so much for helping us make our dream a reality.
- Amy
Steve Davies has been my Mortgage Broker for over 5 years and in that time purchased a number of properties and a business, all of which Steve arranged the finance for. I have also referred Steve to many friends who have been thrilled by Steve getting them the finance to buy a home or investment property. I myself have had some very complex lending situations and Steve miraculously gets the finance. I have found Steve to be extremely helpful, knowledgeable, influential with the banks, prompt and simply a great person to deal with whom has your best interests at heart. I would highly recommend Steve to anyone wanting to buy or refinance property. (abridged)
- Dave