For most people, a mortgage is the largest debt we take on in life.
This is where a mortgage broker is most useful, as we can negotiate the best deal and help you structure your home loan for as much financial freedom as possible.
Banks and other financial institutions want your business. We understand their requirements and know how to negotiate, which maximises your chances of getting the best deal.
If you're thinking about buying a home, you can use our mortgage repayment calculator to work out the cost of your home loan repayments.
Remember, we're financial specialists with access to all the banks and other lenders, so talk to us to get the best solution and rates on your home loan.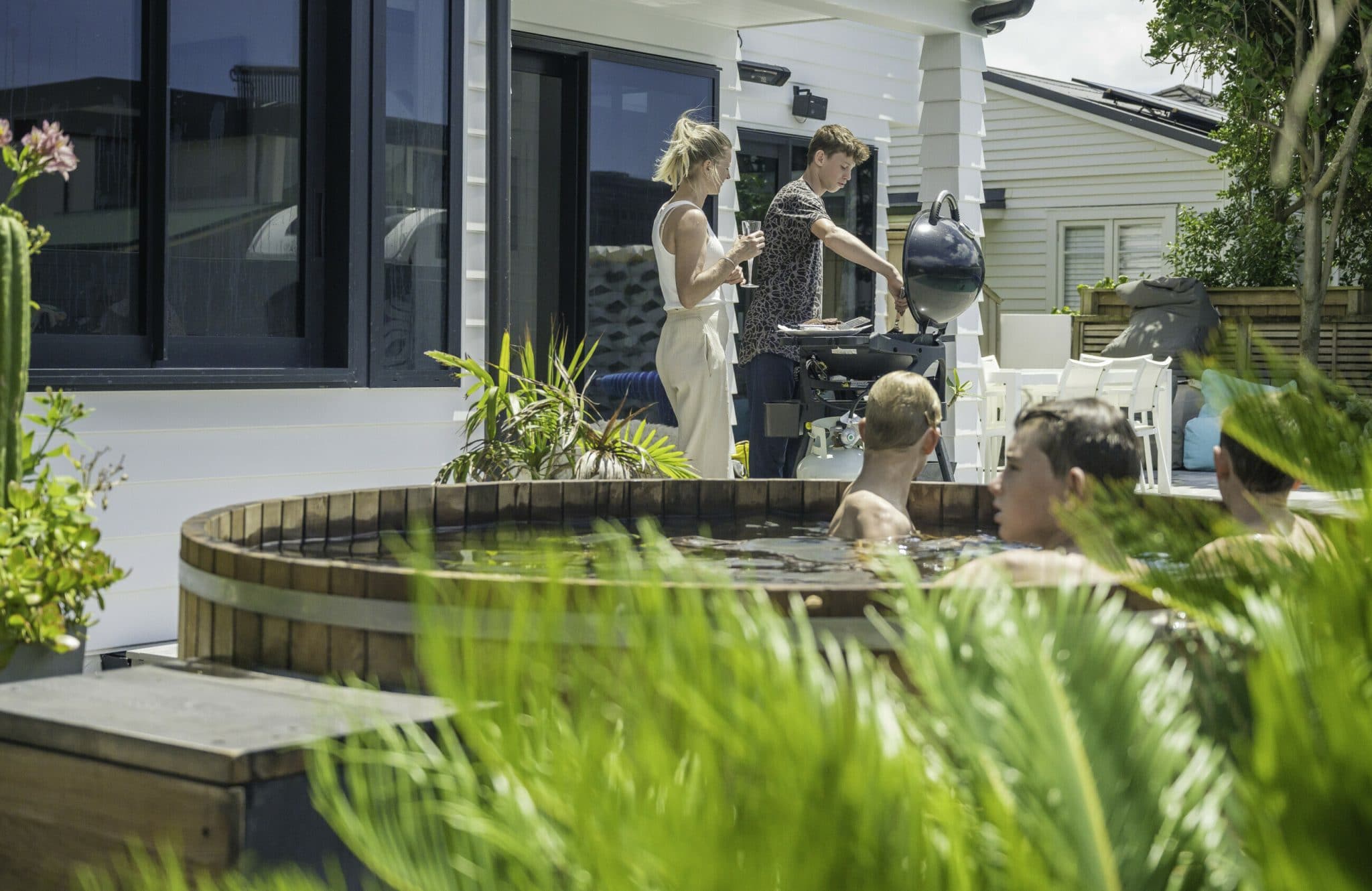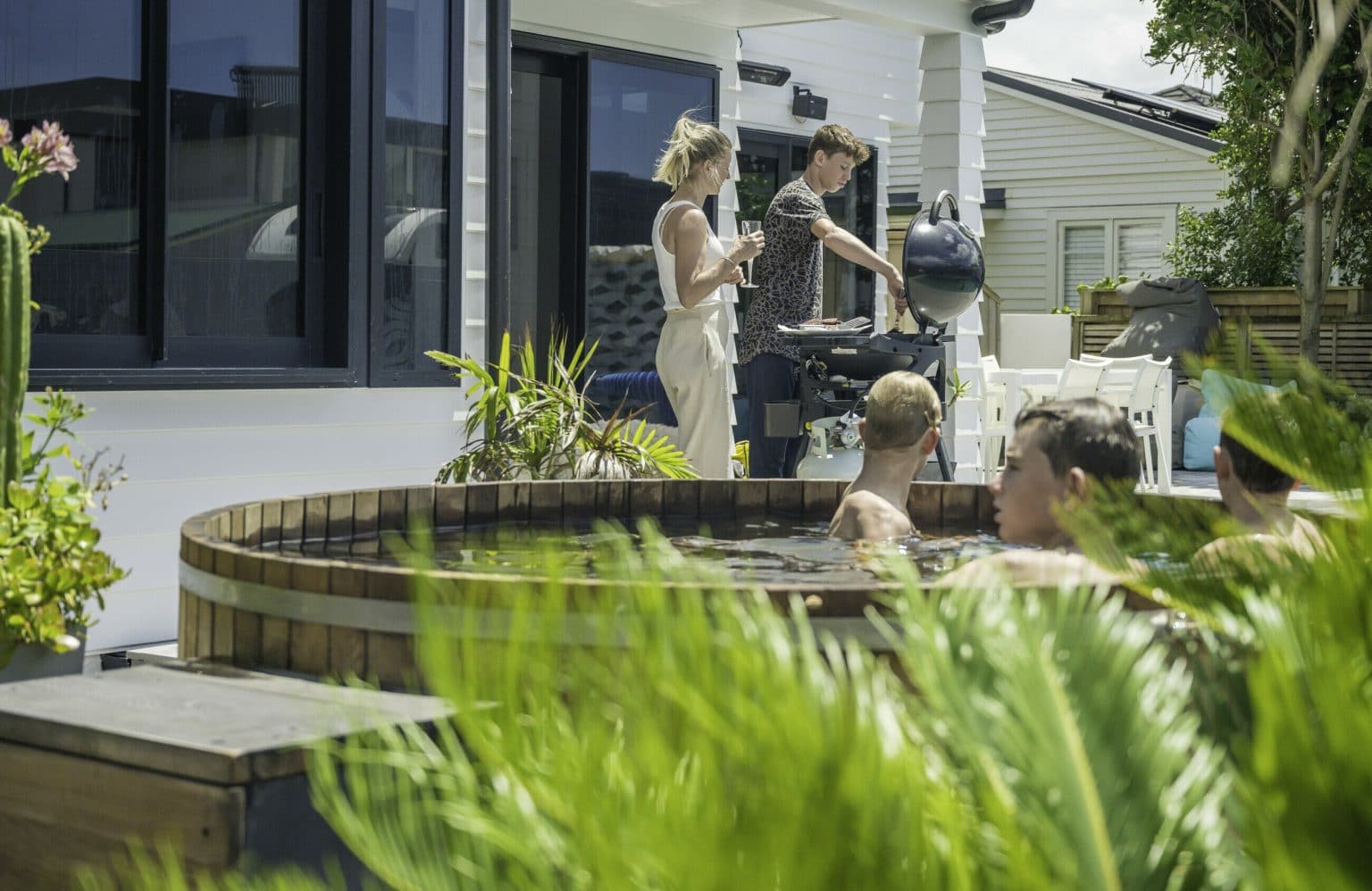 Why choose us for your mortgage?
Mortgages for first homes
Saving up a deposit to buy your first home can be easier than you expect. If you have a KiwiSaver account, you're allowed to access those funds for a first home. There are also other avenues you can take. Let us show you how to secure a mortgage for your first home.
Property remains one of the most popular ways that Kiwis make investments. Our mortgage brokers can show you the best way to structure your debt to maximise the long term benefits of your investment.
Interest rates change regularly, just like our income and living circumstances. You might need to free-up cash to cover an unexpected cost, pay off your mortgage sooner, or restructure your loan so it's more manageable. Our mortgage brokers can get you the best deal.
Building a new home is an exciting time. Getting finance for a new build can be challenging and can influence what you can afford to build. Our mortgage brokers can help to get you the finance you need to start building your home.