Haven't given your KiwiSaver a thought in ages? You could be throwing money away!
Did you know we offer no-obligation 15 minute KiwiSaver sessions – at no cost to you?
Think of it as a complimentary second opinion of your KiwiSaver plan. In this session together we will review your KiwiSaver situation and explore ways to make your savings pop. Your Cole Murray Adviser can do this over the phone, by email or in person – your choice.
We have a proven track record in helping clients get more out of their KiwiSaver accounts.
In 15 minutes we will be able to show you where you may have been leaving money on the table, and the next steps for growing your savings. No stress, no cost and no obligation.
---
Still need convincing?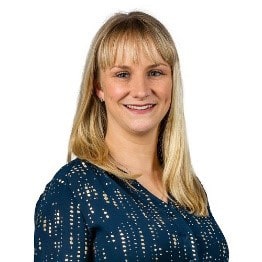 Wow you really drive a hard bargain! Why not talk to our awesome, down-to-earth KiwiSaver Adviser Hayley O'Brien, who will help you get on track.
Hayley's job is to make KiwiSaver easy for clients, and talk to clients one-on-one every year to ensure their KiwiSaver account is maximised to their best advantage. Are you getting this type of service with your current provider?
Talk to us today – your future self will thank you for it!
---
Photo credit (facebook): Copyright: www.123rf.com/profile_danomyte' danomyte / 123RF Stock Photo