Financial resources and news
Check in regularly for the latest financial resources and news. The financial industry is always changing, so we'll keep you up to date about anything that may affect you, your family or your business. We'll also post tips and advice about how to make your money work better for you.
Remember, if you have any questions, we're always here to offer advice.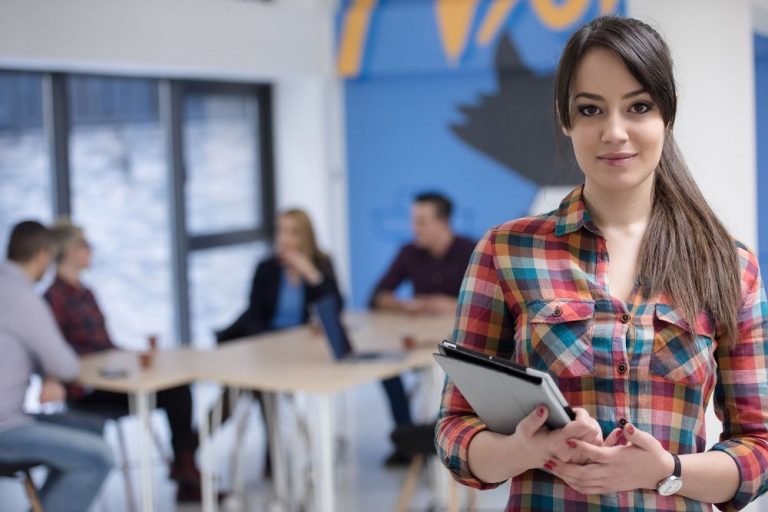 Remember when you were younger and debt seemed to be a 'bad word' for your parents? Fast-forward to today and pretty much everyone has a
Learn More