Although it seems crazy to re-fix your mortgage at the moment if you are already on a much lower interest rate. In actual fact, switching to a higher interest rate now (if your current fixed term is ending soon) might actually save you in the long run?
Interest rates are on the rise and they are predicted to get even higher. Of course, no one can 100% predict what will happen, but from what we are seeing with the rise of inflation (just take a look at your grocery bill), unfortunately means that interest rates will keep getting higher.
So why not lock in your next fixed term at the interest rate now, rather than a higher one in a few months time.
Can you break a fixed-rate home loan?
You sure can. It will mean paying some administration costs to do so, but these fees are likely to be less than the long-term saving.
Although it sounds ludicrous to start paying more in your mortgage repayments, if you do it now, the repayments will be less than what they will be in a few more months.
Here is an example. We have put three different interest rates into our mortgage calculator to show what repayments may be on a $500,000 mortgage being paid over 24 years. Note: Fixed term rates will change over the life of a mortgage.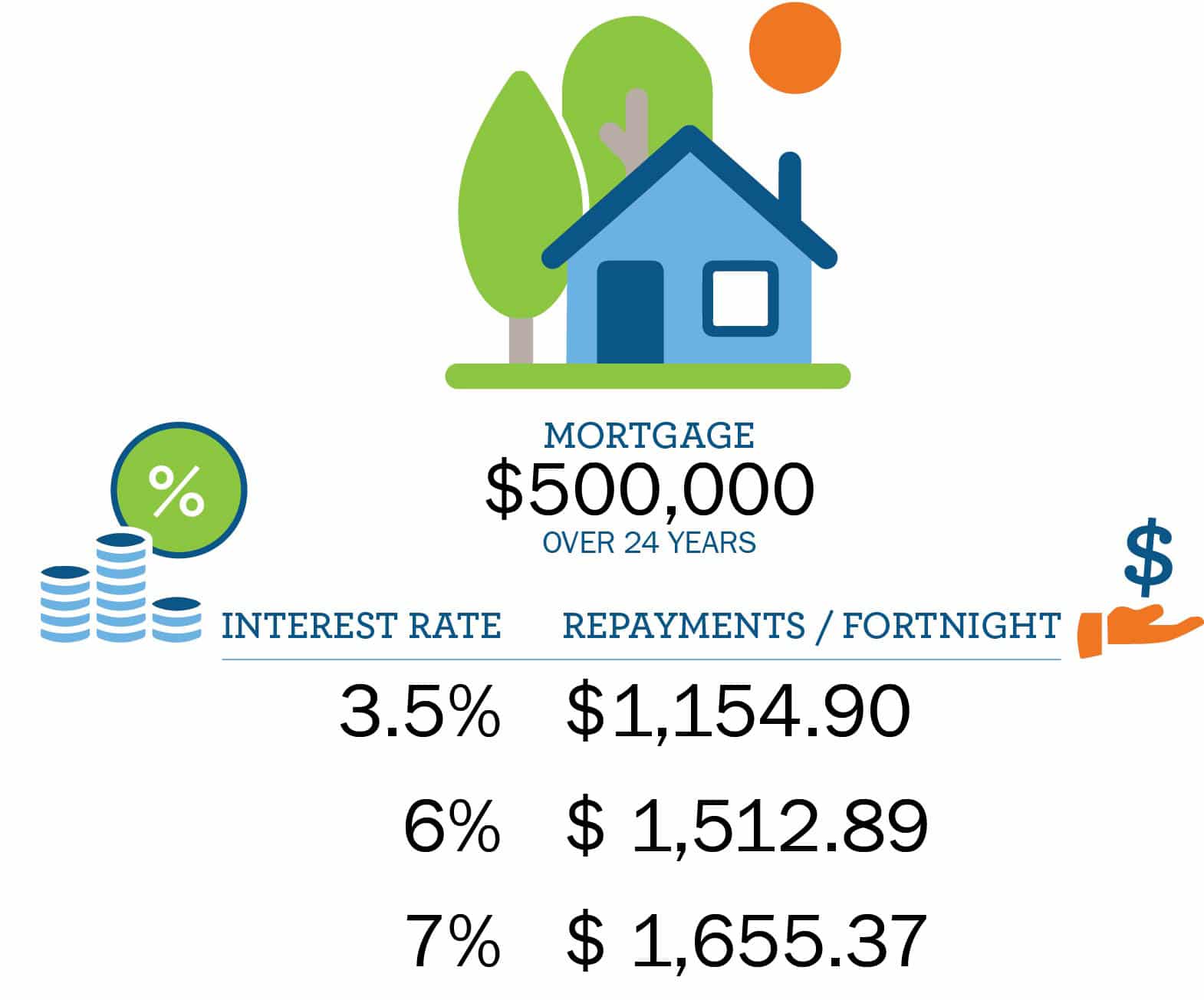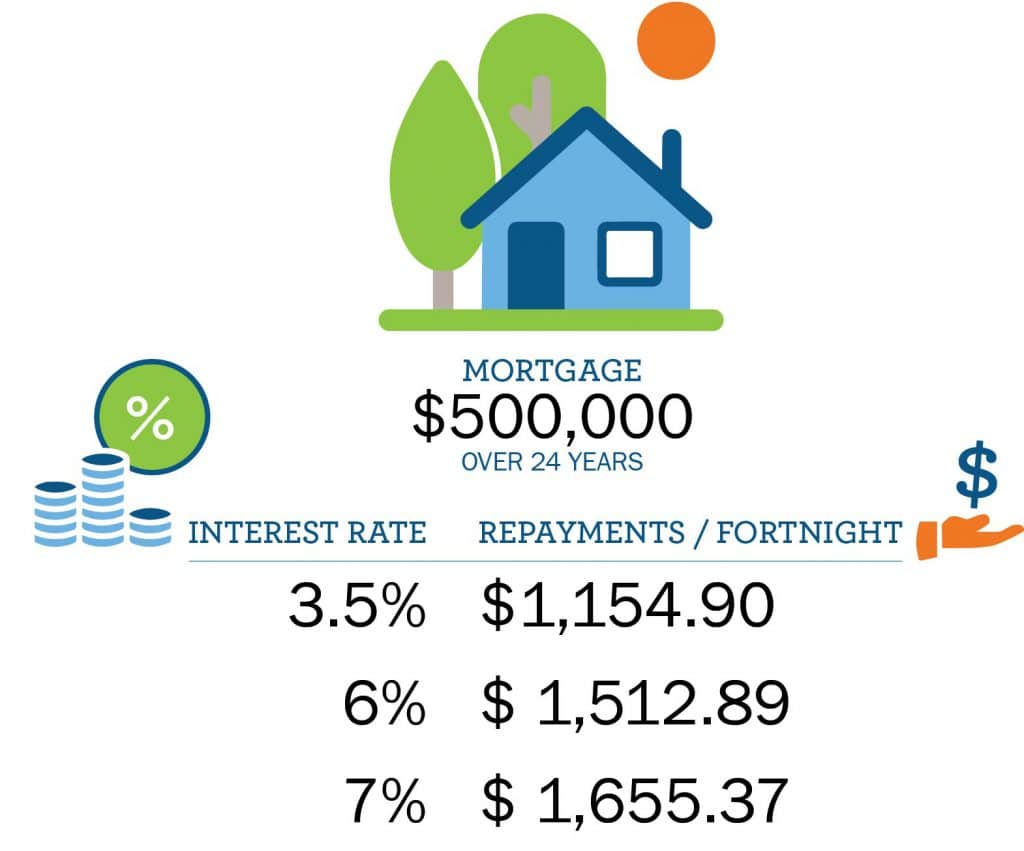 If you are thinking about refixing your loan, try out our mortgage calculator and see what a difference a change in interest makes. Fill in your details and one of our mortgage advisers will give you a call. They can talk over your situation and work out a solution that best suits you and your goals. They will look at the difference in repayments and if there is a benefit for you to change early, they can guide you through the process to do this.
GIVE US A CALL NOW.