We never want to see anyone have to use their life or trauma insurance.
When the unthinkable happened (in the form of leukemia) for this client, we took solace that we were at least able to help in a small way. 
The following is a letter we received from our client who sadly needed us, but gladly found some support through the caring style of insurance advice provided by our own Insurance Adviser, Sue Daulby. His words are shared with you here.
At times like this we are grateful
We'd like to take this time to thank this client and his wife so much for sharing their story with us and to our other clients, and for taking the time to let Sue know how much her knowledge and expert insurance advice truly mattered.
The team at Cole Murray would also like to thank Sue wholeheartedly for the dedication she has shown to her clients across the 17 years she has worked for us; it is truly valued.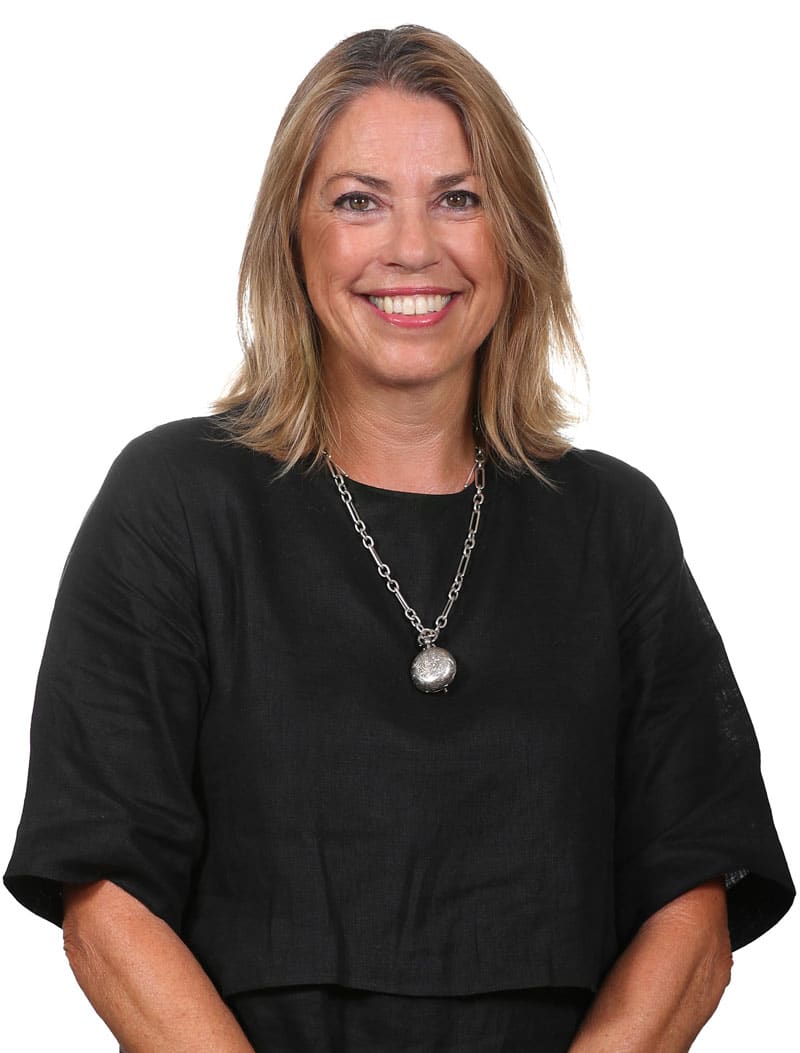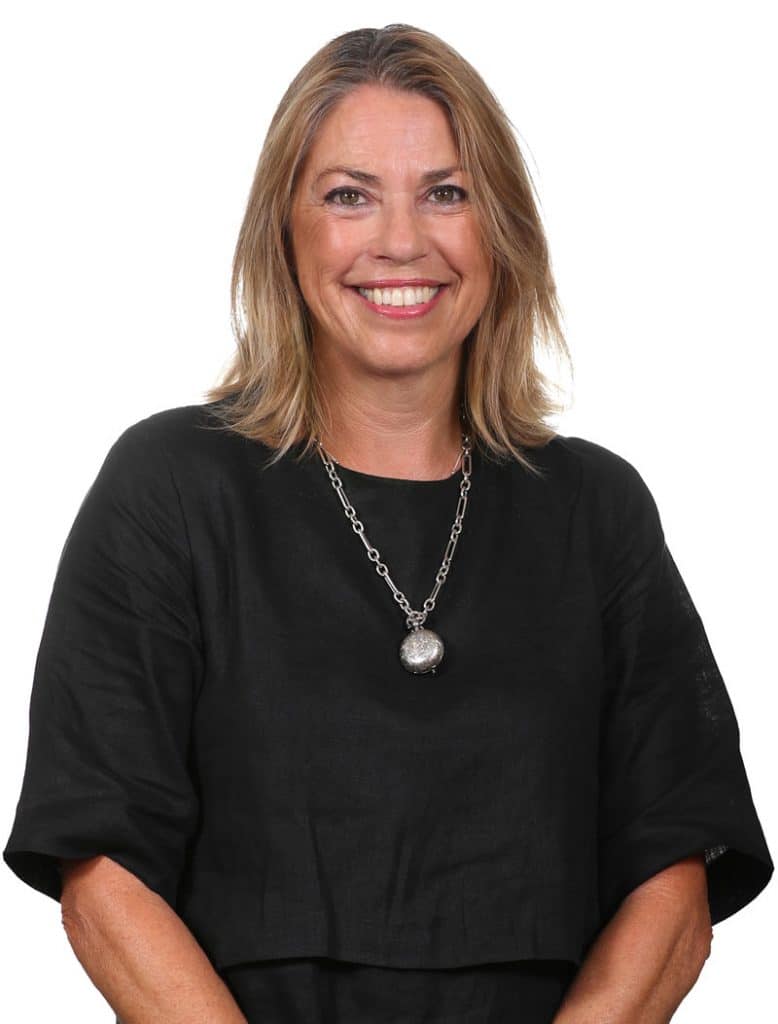 Sue Daulby is an Insurance Adviser with Cole Murray, specialising in Life and Health cover.
Contact her by phone on 06 870 7050.