The iconic local trail run event is back!
The Cole Murray Cape Kidnappers Trail Run will take place again this October with the course set in spectacular private farmland along the Cape Kidnappers coastline.
Cole Murray Director Mike Murray says the company is proud to put its name to a local event that champions health and success, whilst supporting some very worthwhile charities.
"This is an event many Cole Murray staff have enjoyed as participants for the last few years. This is our opportunity to give back and support the event for the benefit of the wider community. It's also very special to be able to run or walk through an amazing piece of Hawke's Bay's landscape. We're incredibly proud to be putting our name behind the event again this year."
"While we are most used to helping people on their financial journey, we will be encouraging our clients and staff to challenge themselves on this sporting journey," says Mike.
The event this year again includes the very popular 15km course. Full race info, course descriptions and entry fees here. 
Supporting two deserving local charities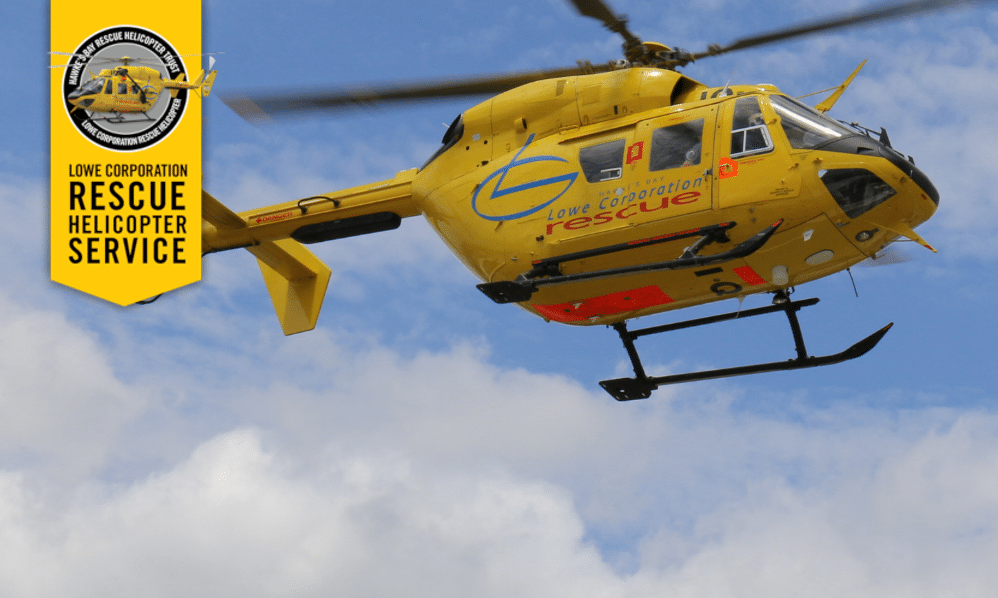 In a life and death situation, every minute counts, and helicopter rescue – especially in rural or remote locations – is often the patient's only chance for survival. Each year the Lowe Corporation Hawke's Bay Rescue Helicopter's crew assists in over 300 missions helping those who need urgent medical care and transportation.


Cape Sanctuary is the largest privately owned and funded wildlife restoration project of its kind in New Zealand. The vision which extends more than 50 years is to bring back the coastal communities of land birds, sea birds, reptiles and invertebrates that would once have existed on the Cape Kidnappers peninsula.
WE CHALLENGE YOU TO JOIN US ON THIS JOURNEY!
Lock it in: the Cole Murray Cape Kidnappers Trail Run will be held on Saturday 3 October 2020. 
Enter today and join us!
Follow the Cole Murray Cape Kidnappers Trail run on: