Our client was making a trauma insurance claim after being diagnosed with a serious illness and, when things couldn't get much worse, her claim was declined, leaving her facing surgery and recovery with no financial aid. Luckily, she had Life Insurance Adviser, Sue Daulby, on her side.
It's times like these when, as life insurance advisers, we really love what we do. We decided to share this story, with personal details left out, to show just how handy it can be to have a Cole Murray Insurance Adviser on your side.
So, how did the story unravel?
The client's claim was declined due to a technicality in the policy wording. Upon receiving the news, our client was prepared to accept the insurer's decision and try to move on. They were the big guys and they must know what they're talking about, right? However, Life Insurance Adviser Sue Daulby felt really disappointed for her client and was adamant this was a legitimate claim that should be paid out.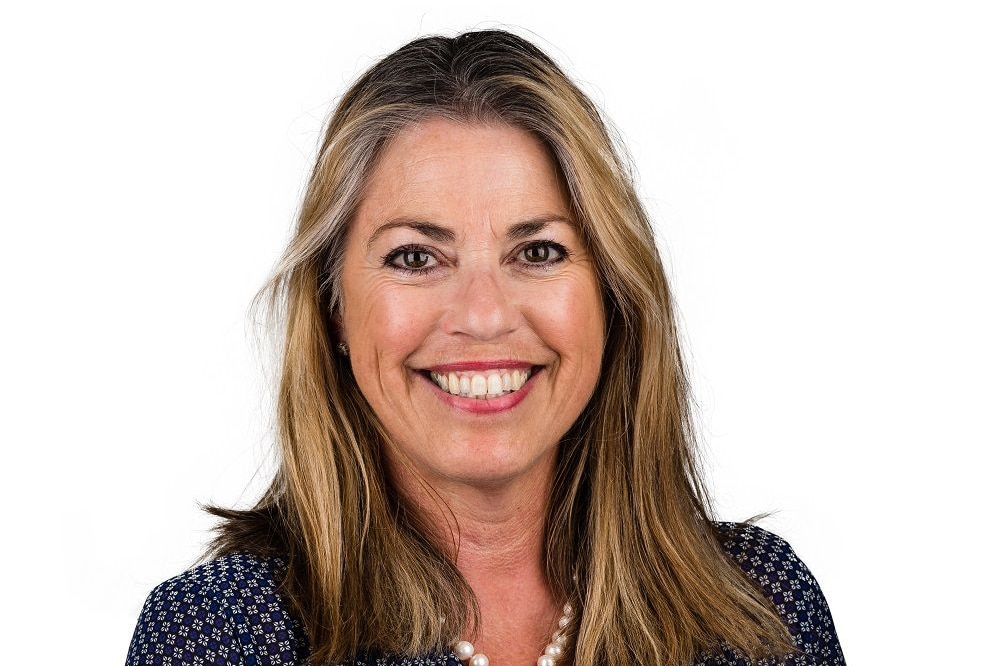 "Going into bat when people are in their time of need is what I enjoy most about my job."

– Sue Daulby, Life Insurance Adviser
It seems the medical specialist who made the diagnosis had been less than descriptive in their medical notes, leaving it somewhat vague for the insurer. Upon Sue's encouragement, our client took the policy wording back to the medical specialist in Auckland to seek clarification of her condition. The specialist realised their notes were not completely clear and made the corrections.
Once the insurer had this new information in their hands, the decision to accept the claim was made in less than 48 hours, overturning the original decline decision and leaving us with a satisfied life insurance adviser plus one very happy client!
The client is now in the process of receiving her payout, leaving her time to focus on the most important thing – getting herself better.
"It's the thing that people don't think they'll ever need" says Sue, "but when we see claims happening every day with serious illness affecting about 1 in every 10 people, it proves time and time again why having trauma cover is so important. Being able to go into bat when people are in their time of need is what I enjoy most about my job."
Trauma cover pays a lump sum if you are diagnosed with a serious illness like cancer or heart disease. It's designed to help you get back on your feet and recover without having the added pressure of worrying how the bills will get paid.
Do you have a Life Insurance Adviser on your side?
For a no-obligation review of your risk, contact our team to set up an appointment. It's not just about peace of mind, it's also about having someone on your side who will go the extra mile in your time of need.